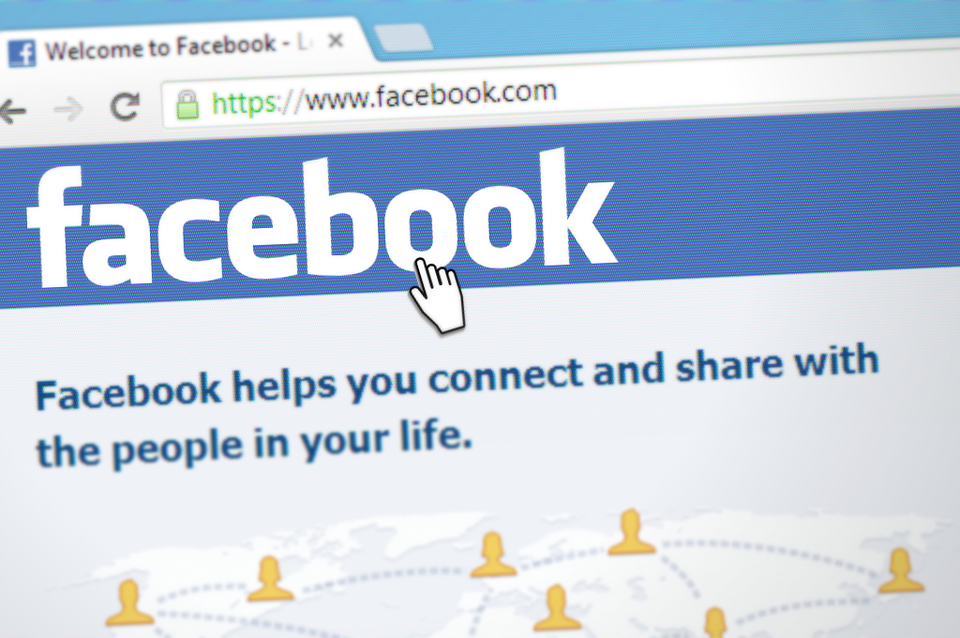 How to set up a Facebook Page for your business.
First of all, it is highly recommended that you set up a PAGE for your business instead of using your personal profile for your business.  There are a lot of advantages to this: it allows you to keep your business separate from your personal page, it looks more professional, there are a lot of tools you can use to see who follows your page on Facebook, and other benefits.
To start your page – go to https://www.facebook.com/pages/creation/?ref_type=launch_point and fill out the "Page Name", "Category", and "Description.

Once the page is created, scroll down to "Set Your Page up for Success" and click "Establish Your Pages Identity" and add a "Profile Picture" (usually your logo) and a "Cover Picture" (the large image that will be at the top of your page.

Next, click "Provide Info & Preferences" – This is where you'll add your website, address, hours, etc".  You will also be able to add an "Action Button" (this is very important).  You have several choices to choose from for your "Action Button" – if you have a booking system that you use (Acuity, Square, etc) you can connect it here.  If not, there are a lot of other choices – at very least you should allow your page visitors to message you via Facebook in which case, you'll choose "Send Message".

Next, click "Introduce Your Page".  I would recommend selecting "Create Welcome Post" under "Welcome people to your Page" FIRST before inviting friends to your page.  This will make sure that when you invite friends to your page, they'll see info about your business & not an empty page.

Now your page is set up enough to invite friends (there are a lot more things you can do so go back and look around to see if there are things you want to add).
Be sure to start adding posts and photos to your page – the more you post – the more you'll be able to engage with your customers.